Week 1
Minor Makerslab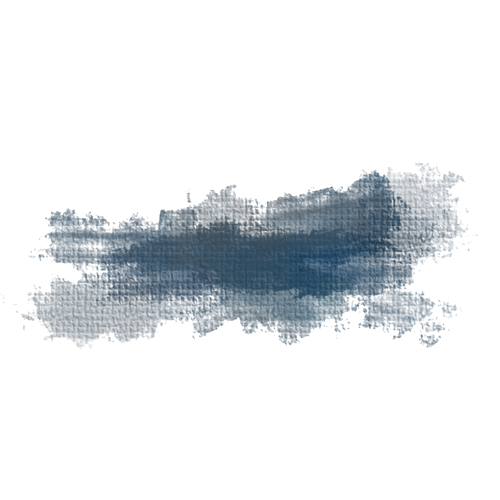 Week 3

Week 4
Week 5
Week 2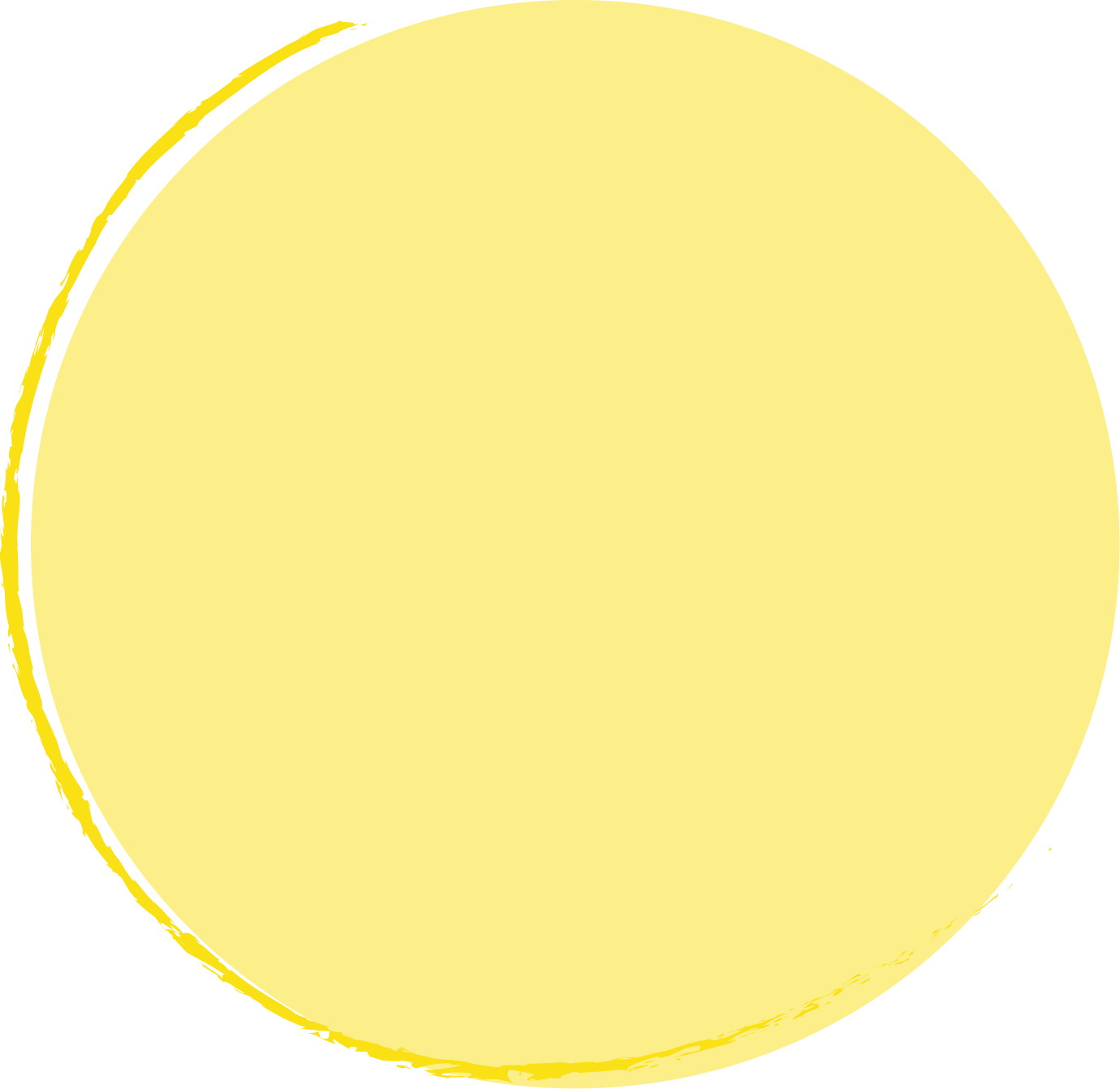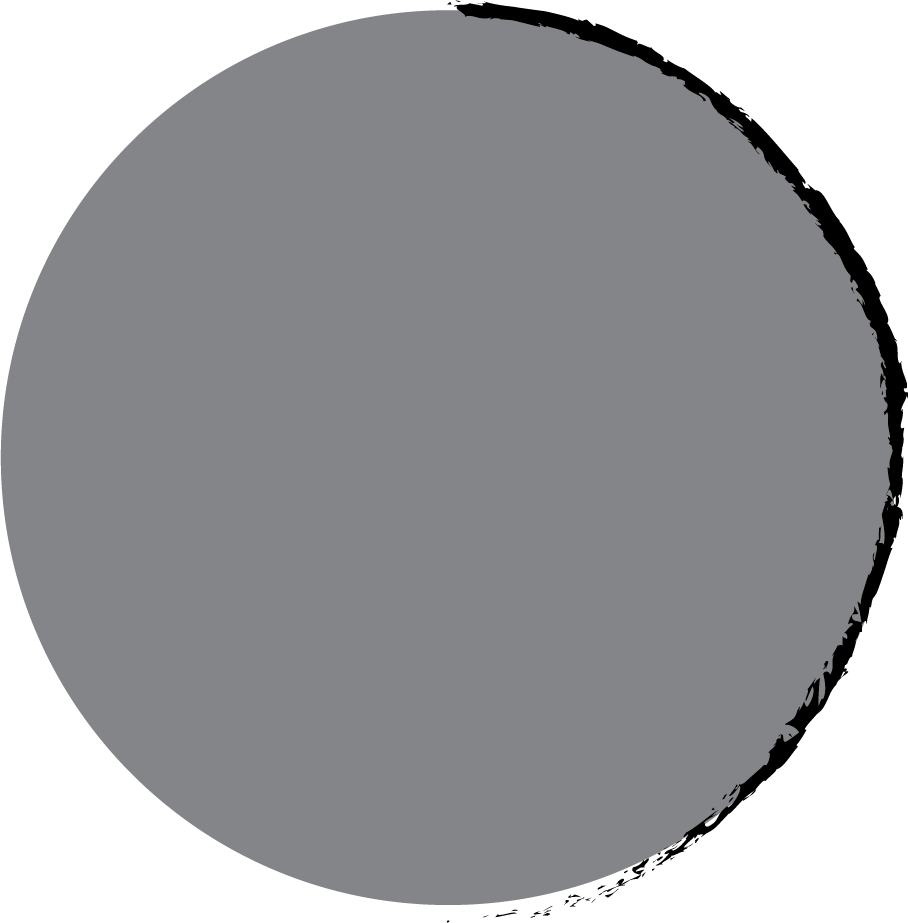 Duy-Linh Pham
Week 6
Week 7
Unlearning Manifesto
Zines

Week 8-10
Kick-off
Plotting & Mapping
Reading week
Critical Making
Collecting & Storytelling
Electronics & Open Design
Cultural interfaces
Self-directed projects
Assignment for week 2
In pairs, design and create a "plot party" to research your peers' preferences when it comes to working in collaborative environments. Come up with an evocative statement or question that you can invite your classmates to respond to, based on this week's readings. The plot party should give us insight into the collaborative patterns and preferences within the group

Process
In week 2 I paired up with my classmate (Rick). Rick had been working with plexiglas and I've been working with a cube form the week before. Rick came up with the idea to combine the plexiglas and cube form. So, we had a conversation for like 20 minutes in which we discussed what the concept would be like.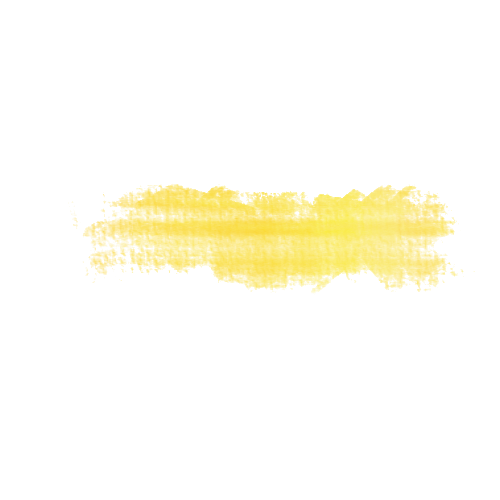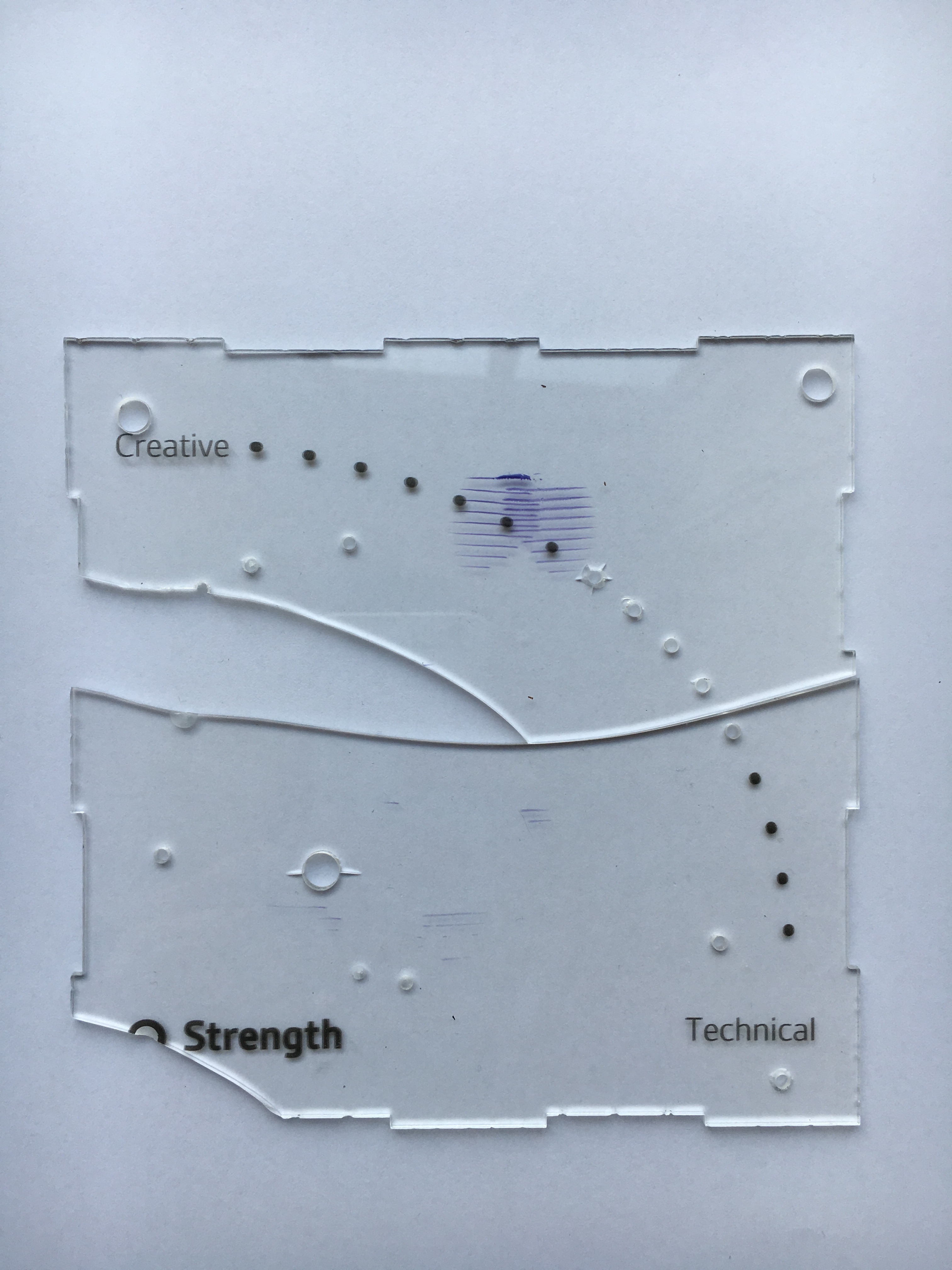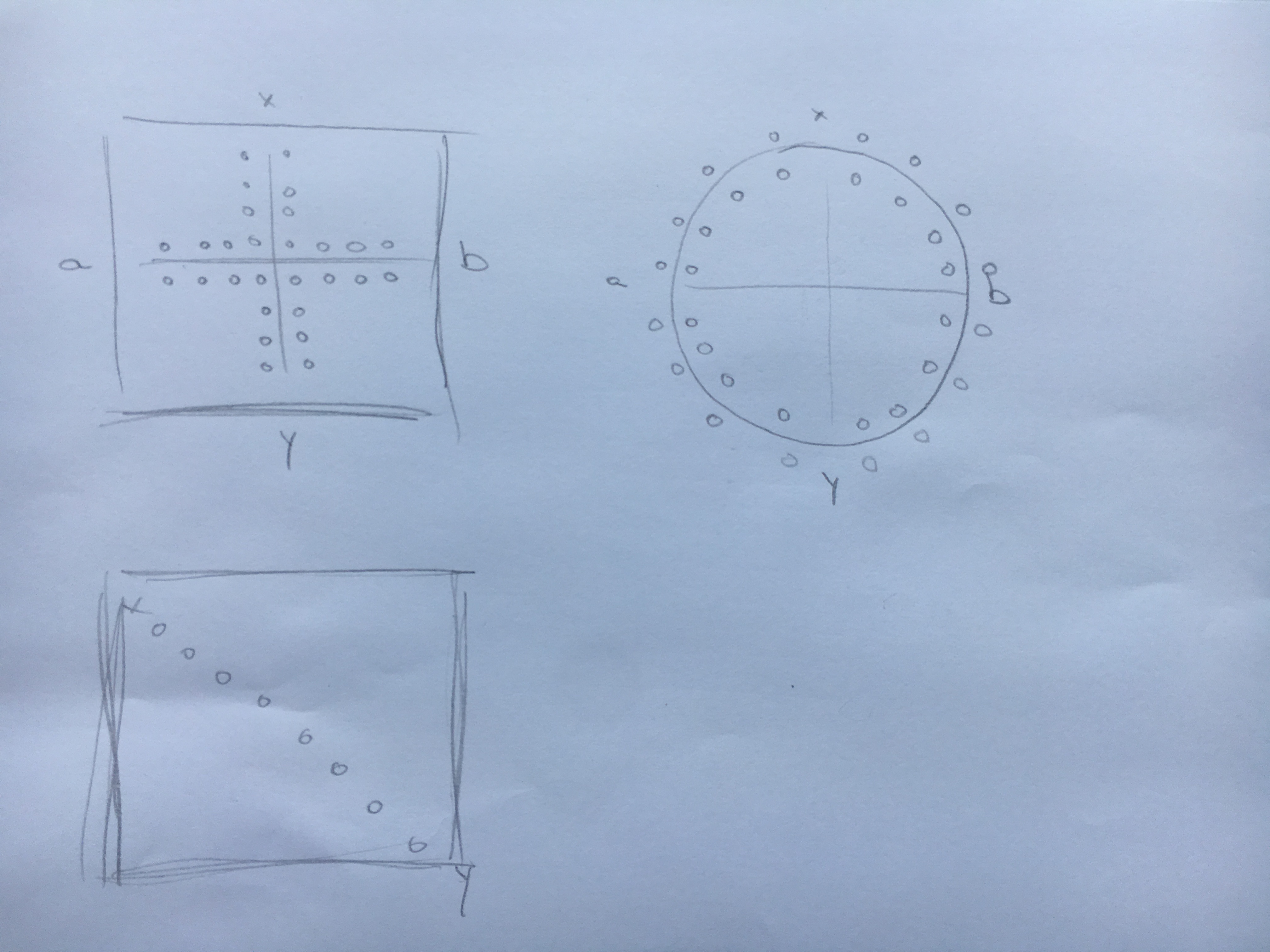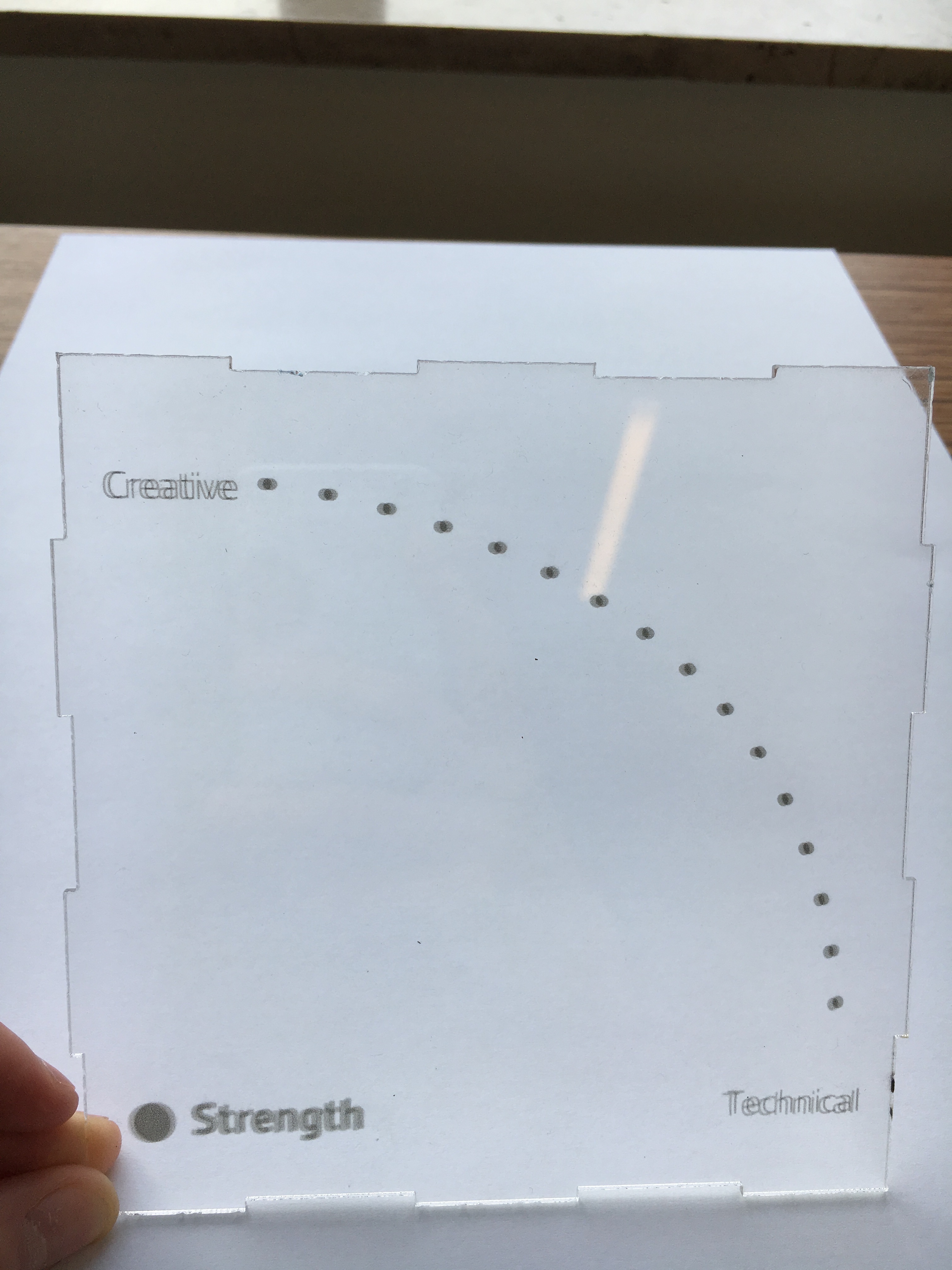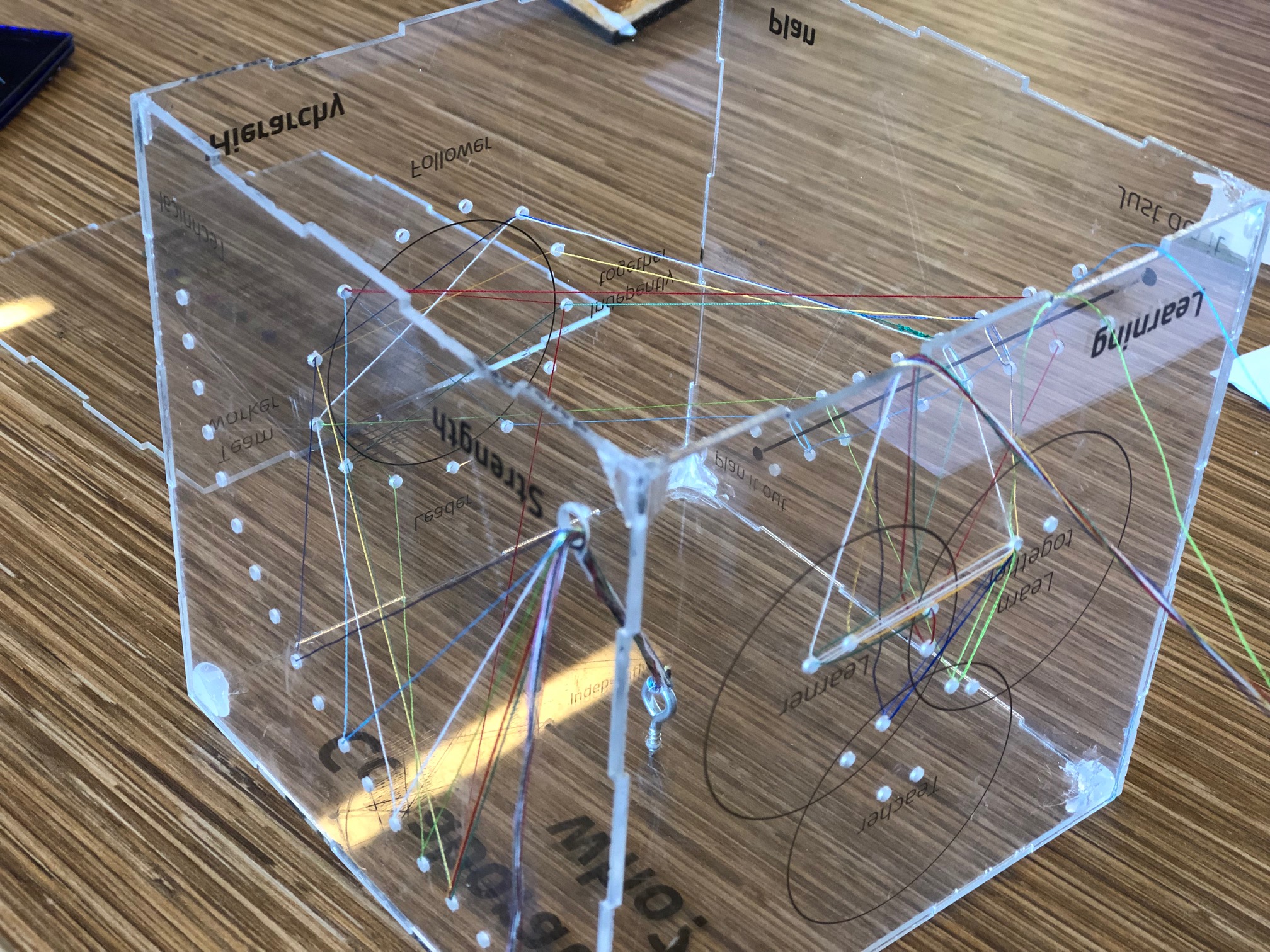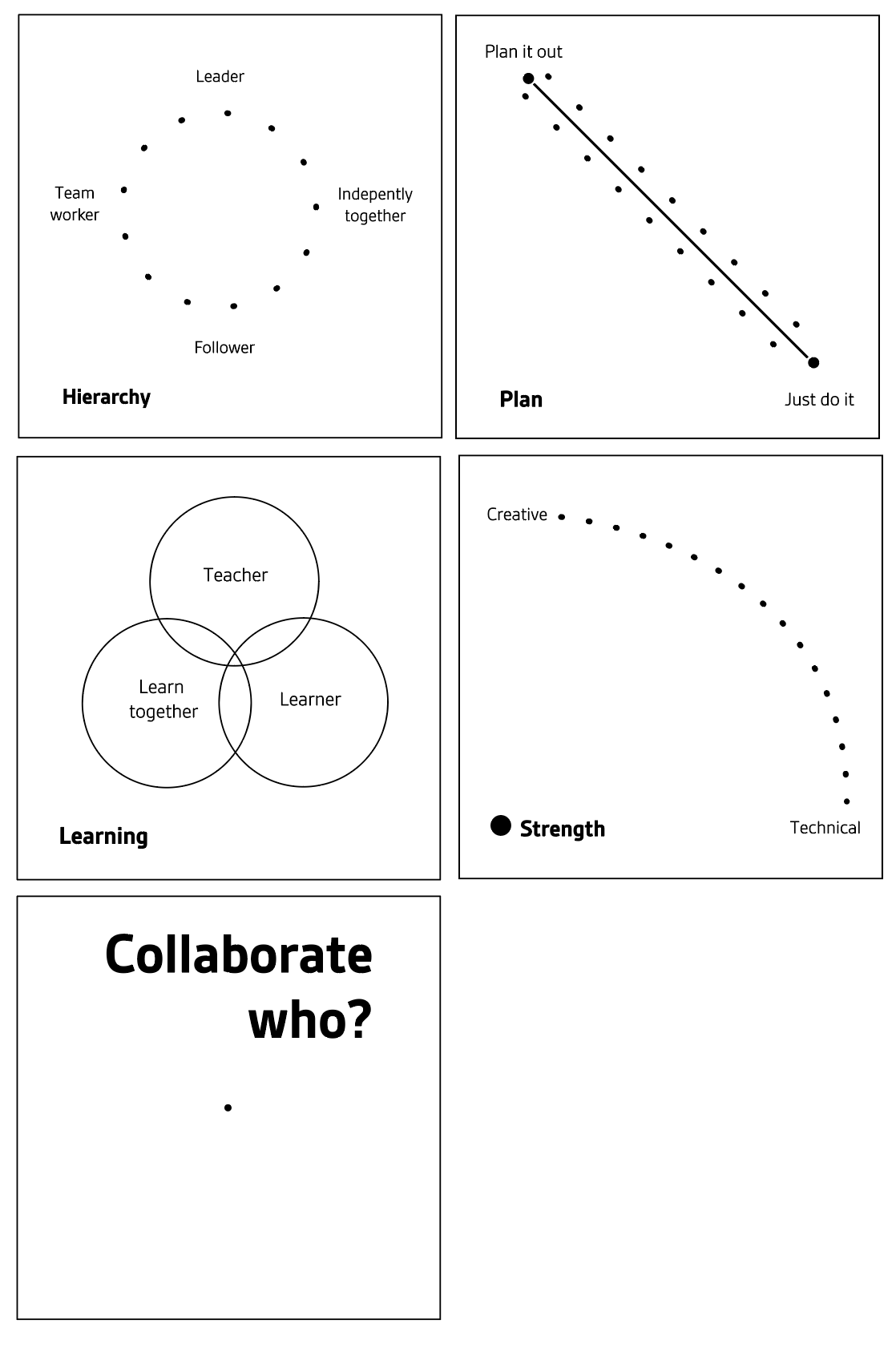 Sketches of in which form the questions would be visualized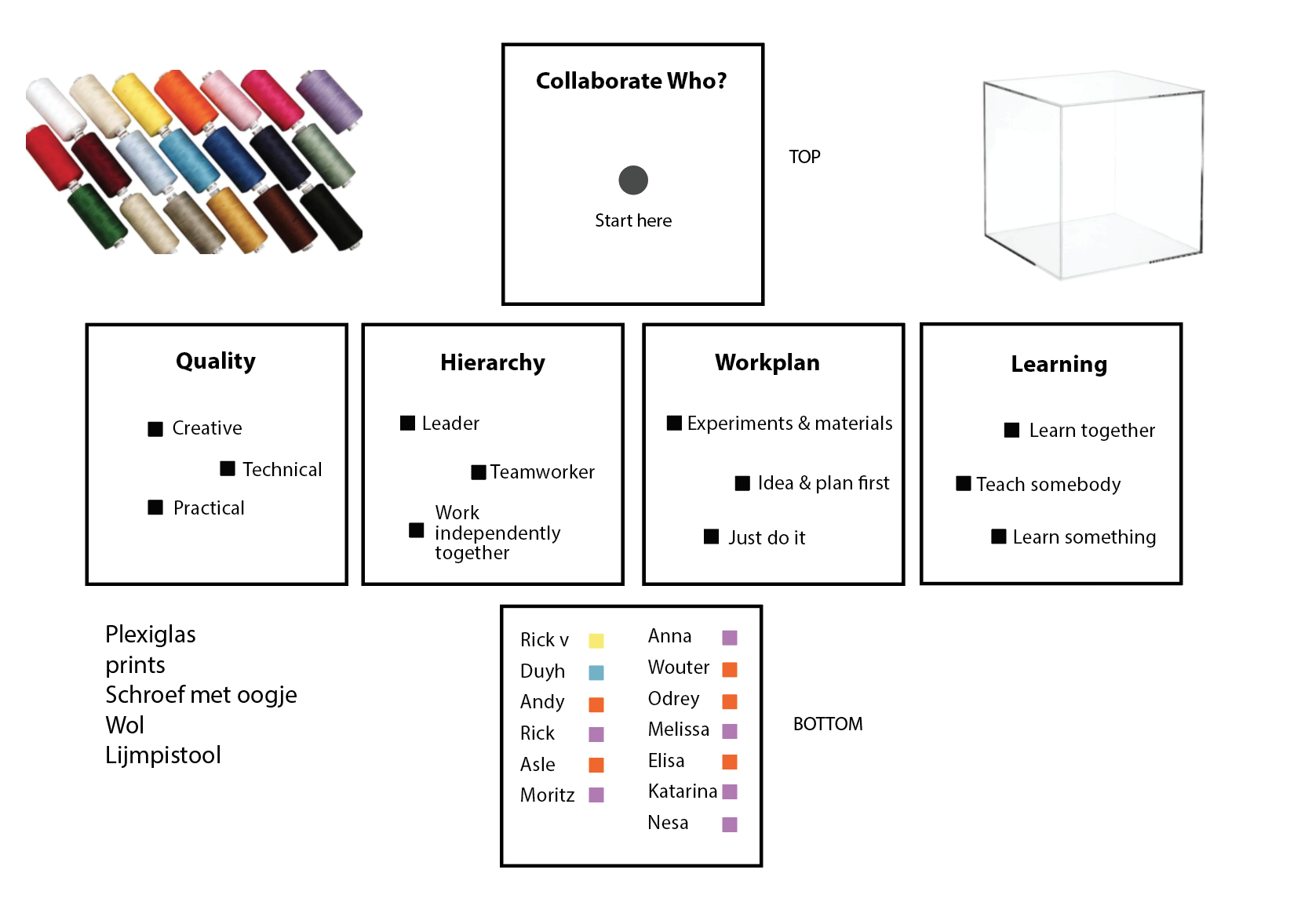 Sketch of our brainstorm session
Before we started we went to our teachers (Loes and Shirley) for some thoughts. Shirley came up with the idea to variate the form in which the questions on the cube would be visualized, this really completed our concept.
Final design print
After agreeing on the concept, we decided to start building our object. We didn't really plan it all out and weren't sure if it would work, but by just making the object and testing during the process it eventually worked fine.
The UV printer was broken, print wasn't sharp and the left stripes on the design
First try with drill machines didn't go well, had to pressure with ease
Final result
We mainly focussed on making something totally different than the usual plot parties we've seen, that's when we came up with this concept. Our concept is a plot party in the form of a cube, in which people will show their preferences relating to the working in collaborative environment. By using a different color for each thread, you will know whose thread is who.
Learning objectives
Collaborative Learning
This week I collaborated with Rick, we know each other already (same study). So, collaborating went pretty well. Rick has a lot of ideas to make a concept stand out, I'm still amazed of how fast we came up with the idea. So by doing everything together we managed to finish the final object. During the process we presented our concept to the people working at the Makerslab, they helped us a lot with the UV printer (despite the UV printer that didn't work) and making a case of the plexiglas (https://www.makercase.com/).

Maker Skills & Attitude
- UV printing
- Drill machine
- Making a case (https://www.makercase.com/)
- Using a glue gun